Black Friday Part 2
VIP Benefits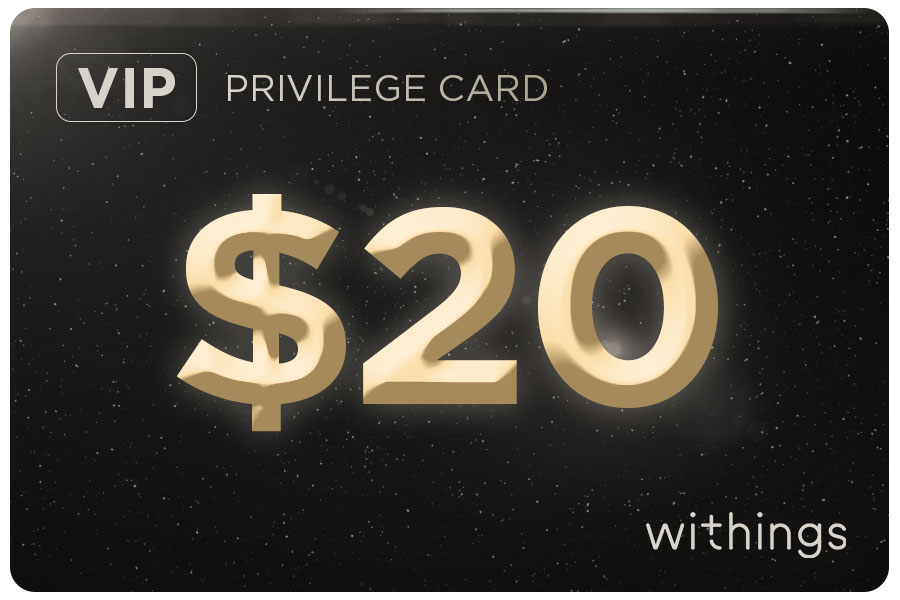 If you signed up to be a VIP, you're in luck, because now you get exclusive access to our Black Friday reboot. To thank you for going the extra mile, we're giving you special limited-time discounts on our 2018 flagship products: Pulse HR, Steel HR Sport and Withings Sleep. But act fast before they're gone.
Only one coupon can be used per order. If you 'd like several products using these discounts, please place separate orders and take advantage of our free delivery policy.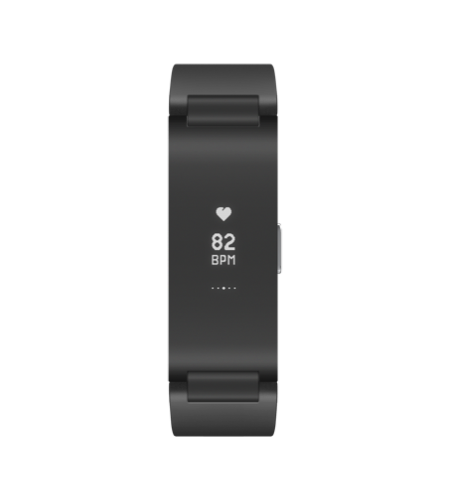 Pulse HR
Use code BF2018‑EXTENDED
$129.95
$109.95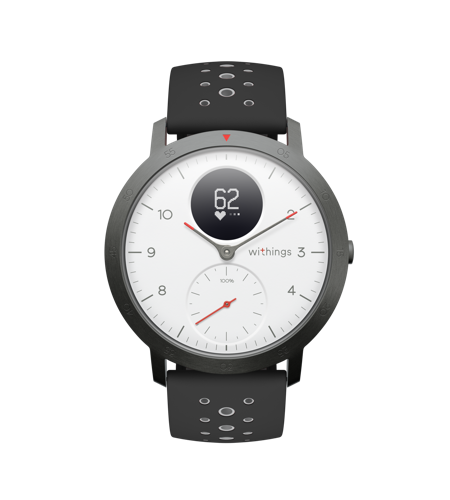 Steel HR

Sport
Use code BF2018‑EXTENDED
$199.95
$179.95
Withings Sleep
Use code BF2018‑EXTENDED
$99.95
$79.95
🎬 Black Friday Part Two
We know—you got a lot of Black Friday emails. If you missed ours, here's your second chance. Enjoy your access to our special Black Friday reboot!
Hybrid Smartwatch
Use code BF2018‑30
From $179.95 $125.97
Wi-Fi Smart Scale with Body Composition & Heart Rate
Use code BF2018‑60
$149.95
$89.95
HD Home Monitoring Camera
Use code BF2018‑HOME
$199.95
$79.98
Body Composition Wi-Fi Scale
Use code BF2018‑BODYPLUS
$99.95
$69.95
Activity & Sleep Watch
Use code BF2018‑50
$129.95
$79.95
Smart Temporal Thermometer
Use code BF2018‑30
$99.95
$69.97
30-DAY RETURNS
No questions asked
1-YEAR WARRANTY
Dedicated support
*Free delivery included on all of the Black Friday offers except accessories-only orders.
These offers are valid until December 2, 11:59PM PT, only on withings.com, while stocks last. They cannot be combined with any past, present or future offer or coupon code.
You received this email because you signed up to be notified about Black Friday offers.
This is a promotional email. To unsubscribe from similar emails, click here.

Terms and Conditions
|
Privacy
Withings
2, rue Maurice Hartmann
92130 Issy-Les-Moulineaux
FRANCE